Ich bin total kaputt, und morgen muss ich wieder früh raus weil ich einiges in Würzburg zu erledigen habe.
Hier mein Outfit zur Feier:
I just got back from my grandparents', who are celebrating their 53rd anniversary today.
I'm sooo tired now, and have to wake up early tommorow because i have to run some errands in Würzburg tommorow.
This is my party outfit: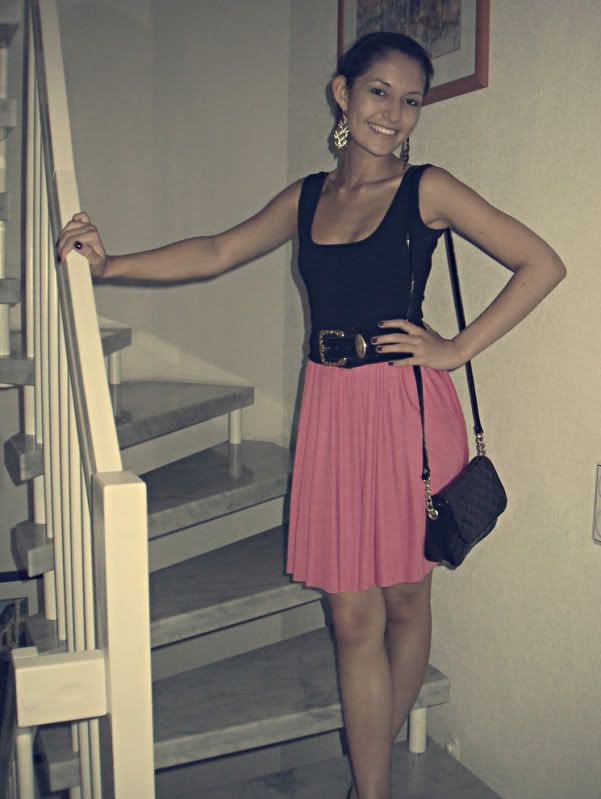 Kleid (
Selbstgenäht
)
Gürtel (
Vintage
)
Tasche (
Picard
(
Vintage
))
Ohrringe (
H&M
)
Dress (DIY)
Belt (
Vintage
)
Bag (
Picard
(
Vintage
))
Earrings (
H&M
)
Und hier das Ergebnis von etwas Langeweile ;-) :
And here the result of boredom ;-) :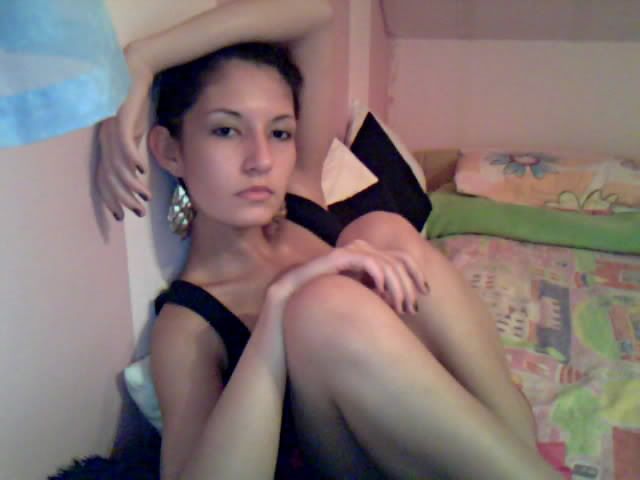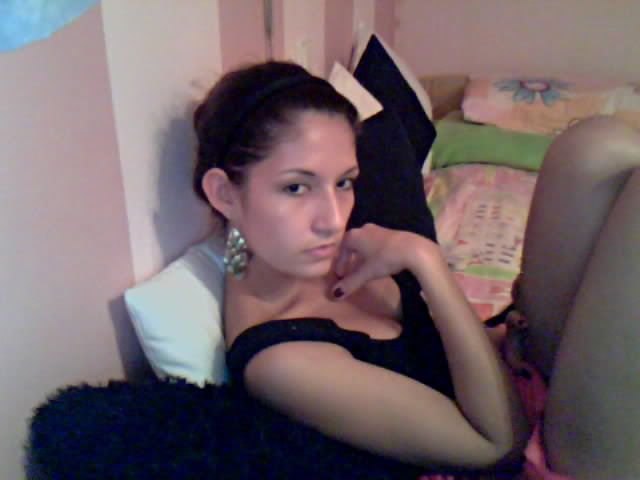 Good night :-)