fashion
you're in love with a girl who's in love with the world...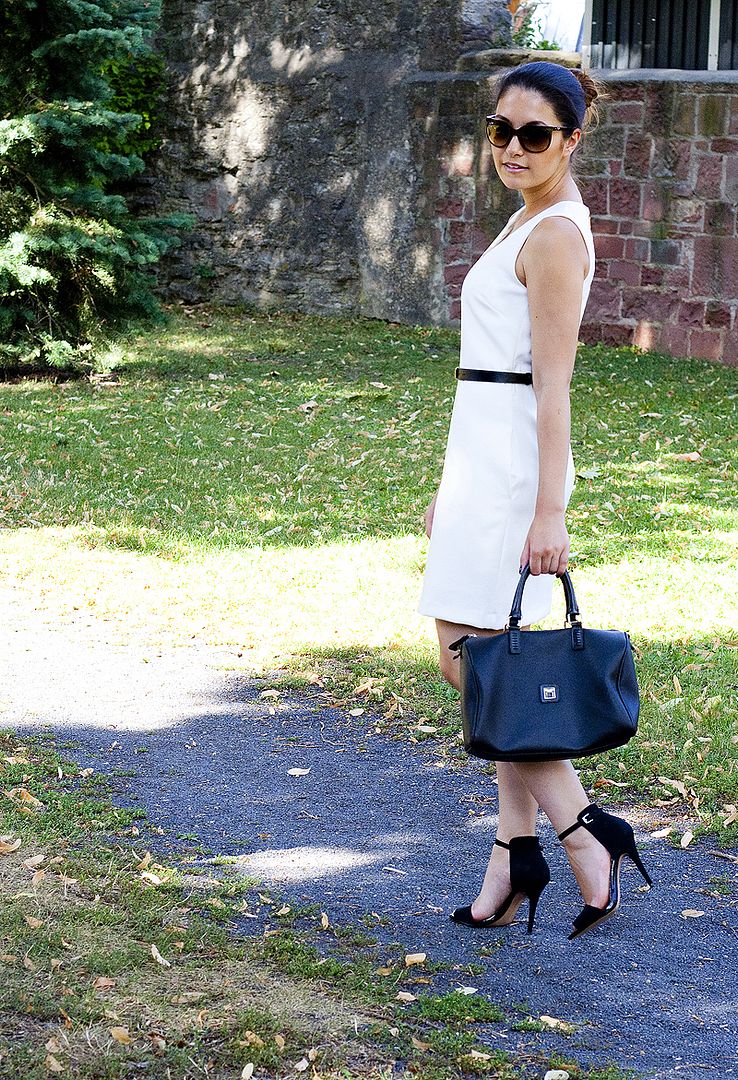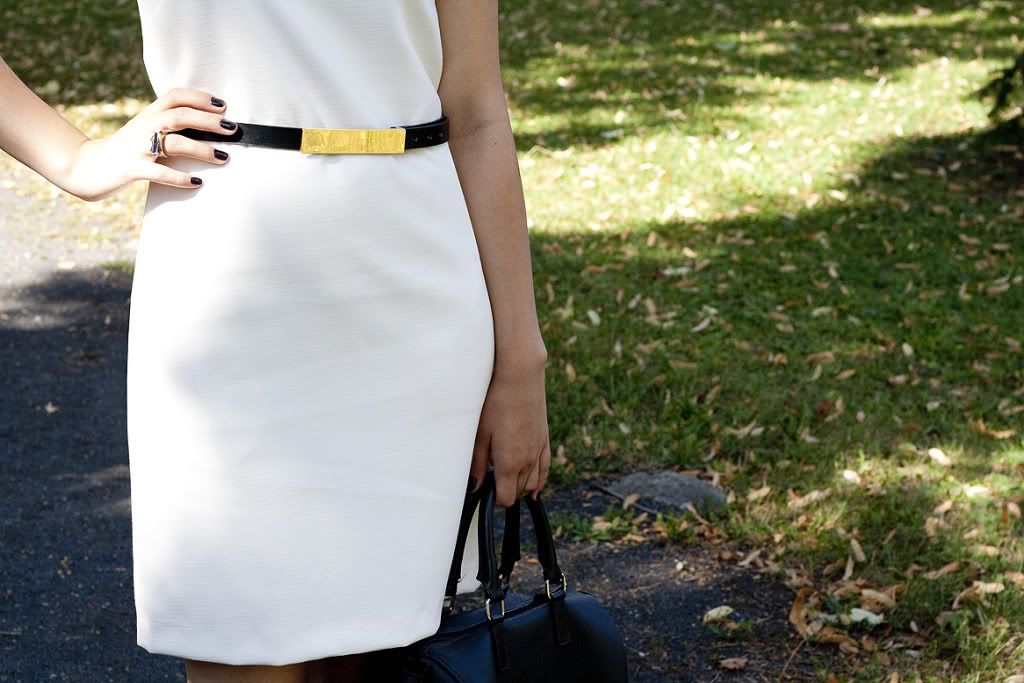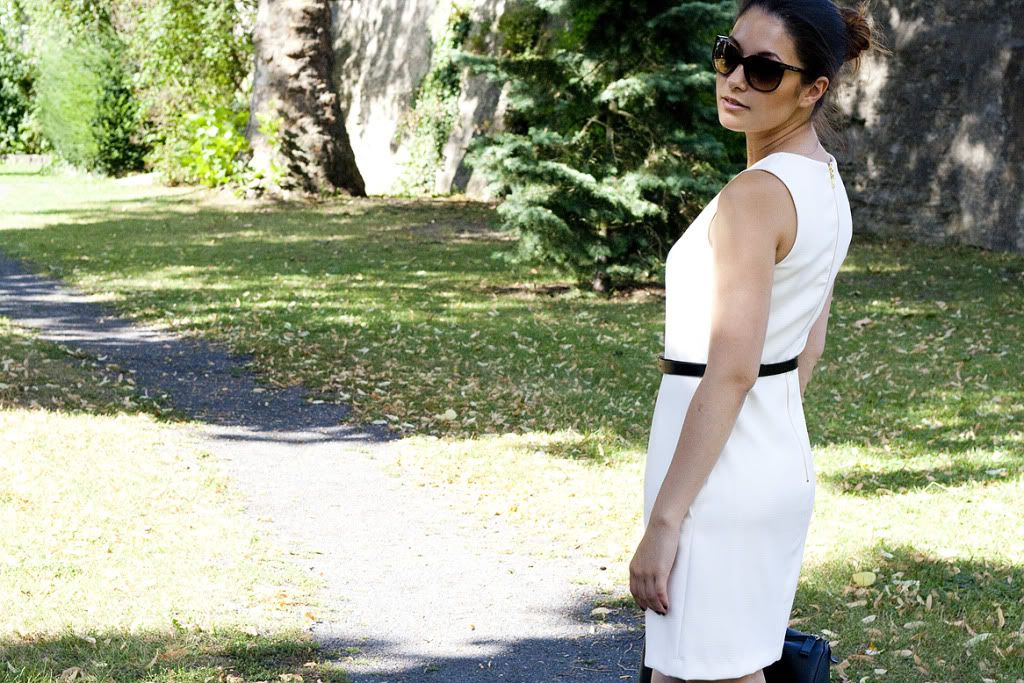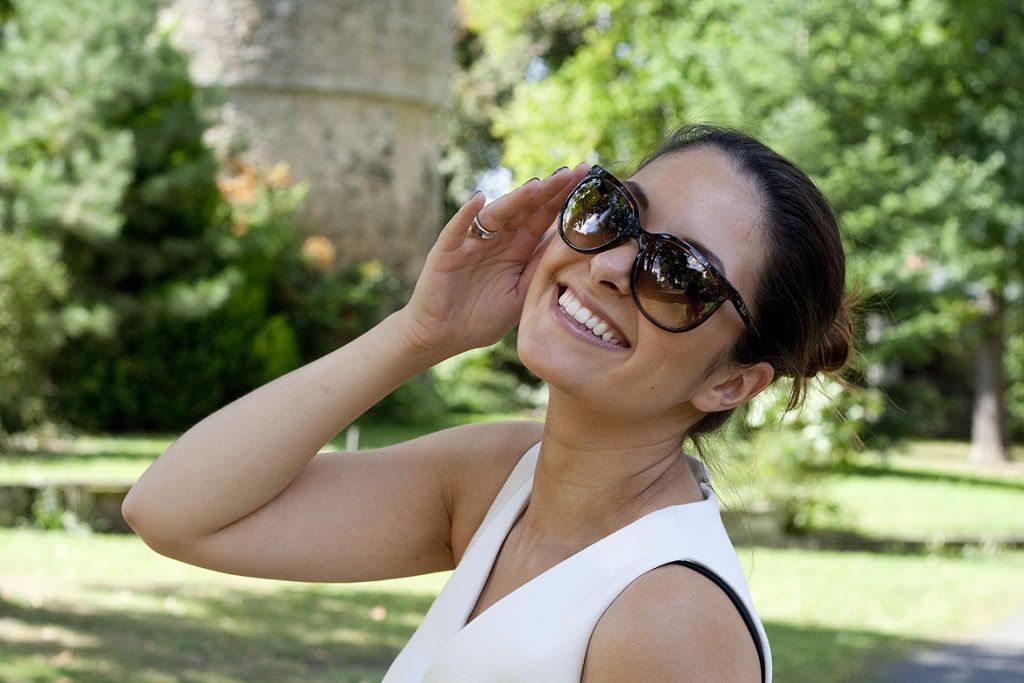 Dress & Belt (Mango) - Shoes (Zara) - Sunglasses (Rayban)
Der Sommer ist nun endgültig zu Ende! Die letzten warmen Tage habe ich bei meiner Familie verbracht bevor mein nächster Umzug bevorstand. (Der fünfte in diesem Jahr!) Ich bin jetzt pünktlich zum Oktoberfest nach München gezogen!
Ich freue mich schon auf die Zeit hier und auf den Herbst.Vielleicht schaue ich zu viel Gossip Girl aber ich bin ja ein großer Freund von Strumpfhosen :-)

Worauf freut ihr euch im Herbst am meisten?